We Buy Any Make/Model
We Buy Any Make, Model, Year
We Want Quality Vehicles Like Yours
We Buy Vehicles In All Price Ranges
We Pay Top Dollar
You Can Get An Online Appraisal For Your Vehicle*
Sell Your Car NOW!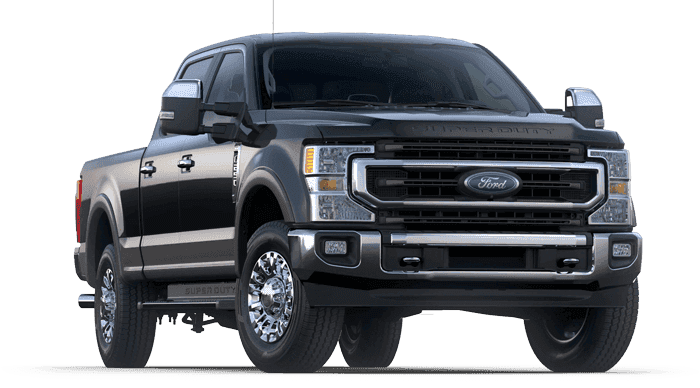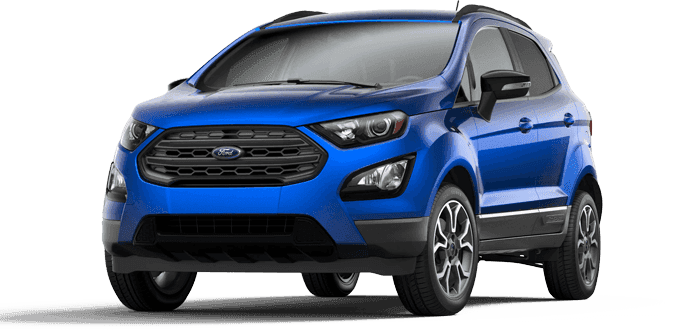 How It Works
Schedule An Appointment, Speak To A Representative, Get A Cash Offer On The Spot
Bring Any Vehicle
In As Little As 15 Minutes, You'll Receive A No-Obligation Offer.
Just Curious About Your Vehicle's Worth? We'll Still Give You A Free, No-Obligation Appraisal.
Champaign Ford City Will Buy Your Vehicle Even If You Don't Buy From Us!
If You Accept The Offer, Champaign Ford City Handles All The Paperwork. You Leave With A Check In Hand.
Walk-Ins Welcomed – Appraisers Available During Regular Dealership Hours
Fast, Simple And Safe – It's The Easiest Way To Sell Your Car.
YOUR CAR COULD BE WORTH MORE THAN YOU THINK
Champaign Ford City is always looking for quality vehicles like yours to strengthen our premium-used car inventory. We use live market pricing to ensure you get the best and fairest price for your vehicle. We'll buy any brand, make, year and condition – honestly, push it, drag it, tow it or airlift it in and we'll take it off your hands. Our certified appraisers will make you an offer in as little as 15 minutes. Then you have 3 choices:
Accept the offer and use the money toward the brand-new, premium-used or certified pre-owned vehicle of your choice.
Accept the offer and leave with a check in your hands.
Say thank you, shake our hand and walk away.
FAQs
Do you really buy any vehicle?
Yes. Champaign Ford City will buy any brand, make, model and year in ANY condition. However, the offer we make is contingent on the vehicle's condition. The better the condition, the more you make. You're under NO obligation to accept the offer. We'll buy your vehicle even if you don't buy from us.
How do you appraise my vehicle?
We use a variety of factors, which vary from vehicle to vehicle. However, our appraisers have at their disposal a host of tools to ensure you get top dollar. Our appraisers will explain every detail of how your offer is determined.
How is Champaign Ford City different from most other dealers?
Contrary to other dealerships, our written offer is a valid document – whether you buy from us or not. Other dealers' offers are, for the most part, dependent on you buying a vehicle from them.
How can you buy any car in any condition?
Champaign Ford City buys any car in any condition, but only a small percentage of them actually make it on the lot. The ones that do have undergone a rigorous and comprehensive inspection and reconditioning process. It's our name on the vehicle, so we'll make darn sure you get a vehicle in like-new condition. The rest? We salvage for parts or sell them at auction.
Are appointments necessary?
No, they're not. However, when you do have an appointment, the process goes much quicker. Walk-ins are welcomed and our appraisers are on site during normal dealership hours. Appraisals can take as little as 15 minutes, but the average is half an hour.
What if my car is leased?
It doesn't matter. The process is the same. The difference is that we'll contact the leasing company, get a payoff quote and apply the equity. Champaign Ford City takes care of all the paperwork.
What if I still owe on my car?
It doesn't matter. Owing more than what the vehicle is worth is called negative equity. In most cases (depending on the amount), Champaign Ford City can include the negative equity in the financing contract if you wish to buy a new vehicle from us. Or once the negative equity is calculated, you can pay off that amount and we take possession of the vehicle. Regardless, Champaign Ford City handles all the paperwork.
What if there is a lien on my car?
We can work with that. However, paying off a lien takes longer, so you may not be able to sell your car on the spot. There's a process that needs to be taken care of with the lien holder before any release can be issued for you to sell your vehicle. Champaign Ford City will gladly help you in that matter.
What if it's a company car that I'm selling?
You can do that, but the factors and requirements are something you need to discuss with Champaign Ford City in person.
How long does it take for me to get paid for my vehicle?
Once all the paperwork has been done (which we do) and the sale is complete, you'll be issued a check on the spot. The check is payable in the name of the person on the title.
What Documents Do I Have To Bring
All you need are 3 things:
The title, lien release form or payoff quote on your vehicle. The title holder needs to be present and have the name and contact information of the finance company or lien holder.
A valid, state-issued photo ID for the title holder(s).
All keys, fobs and owner's manuals – if any of these items are missing, it may affect your offer.
In case you don't have all required items, the sale may still go through. The process will vary, but Champaign Ford City will guide you through it and help you acquire the missing items.