---

Champaign Ford City's Performance Division is your one stop Performance facility. We offer Ford factory performance cars such as Mustang, GT, Focus ST, Focus RS, Fiesta ST, Raptor, Shelby GT350 as well as a full line up of ROUSH Performance vehicles, Roush F150, Roush Raptor, Roush Super Duty and the iconic ROUSH Mustang, the ROUSH Stage 2, ROUSH Stage 3, ROUSH P-51, ROUSH JACKHAMMER. With our new state of the art service facility and highly trained technicians we can upgrade your new or current car, with ROUSH PARTS and accessories including Roush cold air intake (CAI), Roush Axle back exhaust, Roush Supercharger (TVS 2650), Suspension upgrades ,performance tires and wheels.
We are your local SCA Performance Dealer as well. Offering SCA Black Widow F150 and F250, SCA Raptor, SCA Apex F150.
If you're looking for preowned vehicles we are always stocking high performance late model vehicles including Roush Mustangs, Shelby GT500, Boss 302, Raptors, Saleen, Steeda, etc. We even stock non-Ford vehicles such as Camaro, Challenger, Charger, Corvette and more! Stop in and see our inventory in person! Our Performance Division Manager Todd Barrowman would enjoy the visit!
Our hottest product is our FCP Earthquake and Superquake in house builds. These are brand new F150 trucks that are lowered, upgraded tire and wheel package, stx grill swap, cat back exhaust, custom graphics, the Superquake even comes with the 650hp Roush TVS2650 Supercharger!
It is our passion to build, maintain and assist customers with high performance vehicles! Let us know how we can assist you!
Call Todd Barrowman for any questions! 217-352-0462 or email [email protected]

Drive Your Vision – Performance Shop Near Urbana, IL
Different types of vehicle need a different style of service. At Ford City Champaign, we're taking customized service to the next level.
With our state-of-art service facility, our performance-certified technicians will upgrade your new or current car with Roush parts and accessories. Just tell us your vision, and you'll be driving a one-of-a-kind machine that's a direct expression of yourself.
Stop by Champaign Ford City today to get started!
All Eyes Are On You
Check out the photos and videos below to discover what one trip to our performance shop will get you!
Custom Builds
Champaign Ford City Performance Division Custom Builds
Ford F150 FCP Earthquake Edition*
Features Include
Lowered Suspension
Cold Air Intake
Cat Back Exhaust 22-Inch Wheels & Tires
Tinted Glass
Custom "FCP Edition" Emblem And "Earthquake" Graphic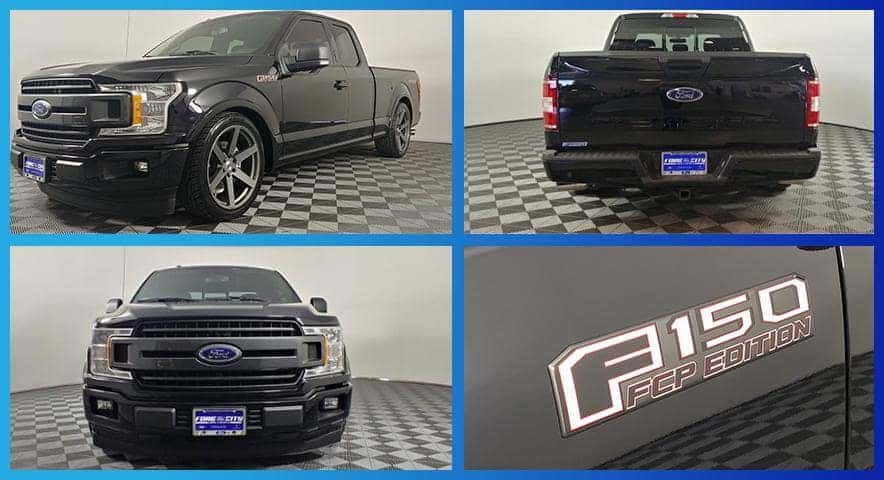 Ford F150 FCP Superquake Edition*
Features Include
Roush 650-HP-Supercharger - Includes 3-Year/36,000-Mile Powertrain Warranty At No Additional Cost
Cat Back Exhaust 22-Inch Wheels & Tires
Lowered Suspension
Tintend Glass
Custom "FCP Edition" Emblem And "Superquake" Graphic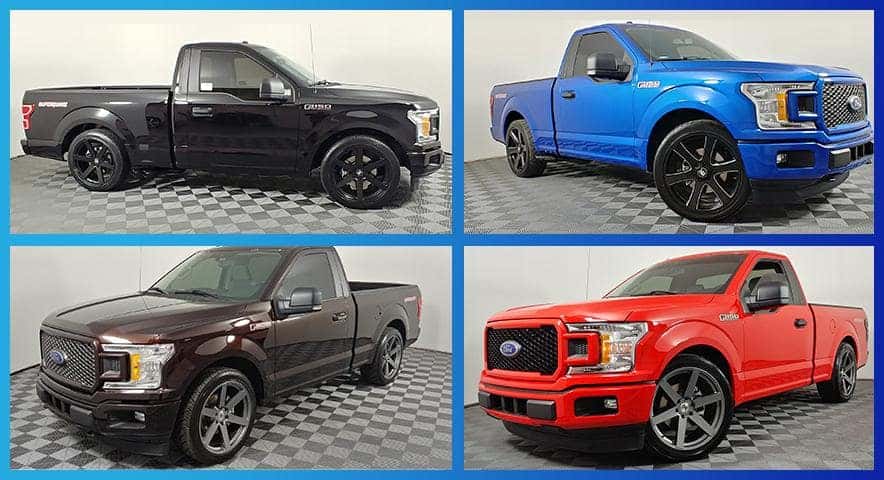 FCP 700 Mustang
Features Include
Lowered Suspension
Roush 700-HP Supercharger - Includes 3-Year/36,000-Mile Powertrain Warranty At No Additional Cost
Black Emblems
Tinted Glass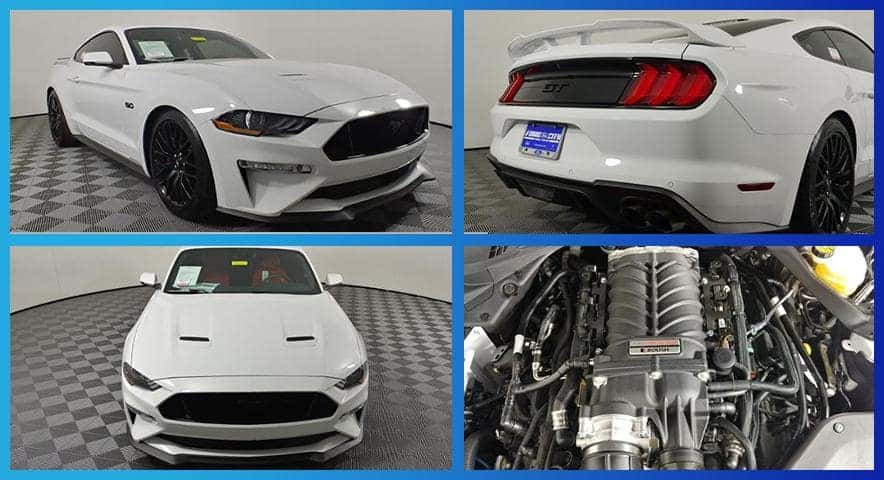 Performance You Can Trust | Champaign Ford City
At Champaign Ford City, it's our passion to build and maintain high-performance vehicles. From oil changes to major repairs, our service advisors and technicians are factory-trained and certified to conduct maintenance and repairs on any make or model.
Our expert staff will find the specific parts to achieve your goals on the road. But not just any parts – we have a comprehensive inventory of high-quality genuine OEM parts, so you know you're getting the very best of your performance vehicle.
Visit us at Champaign Ford City, proudly serving Champaign, Urbana and surrounding areas!