Champaign Ford City's Performance Division technicians undergo a grueling and extensive training before they can even begin to tinker with any vehicle. They have a legacy and a name to protect and they take that responsibility very seriously. The team will ensure that every aspect of your vehicle's enhancement meets all the criteria established by both Roush and us. This team of talented technicians is led by Todd Barrowman, who has been with Ford City for more than 15 years. He started as a car washer and thanks to grit and determination, he rose through the ranks to become a sales manager. He now manages the Performance Division. Todd has been working with cars since an early age when he helped his father refurbish and sell old cars. Todd still enjoys his passion for being around cars – especially, the fast ones.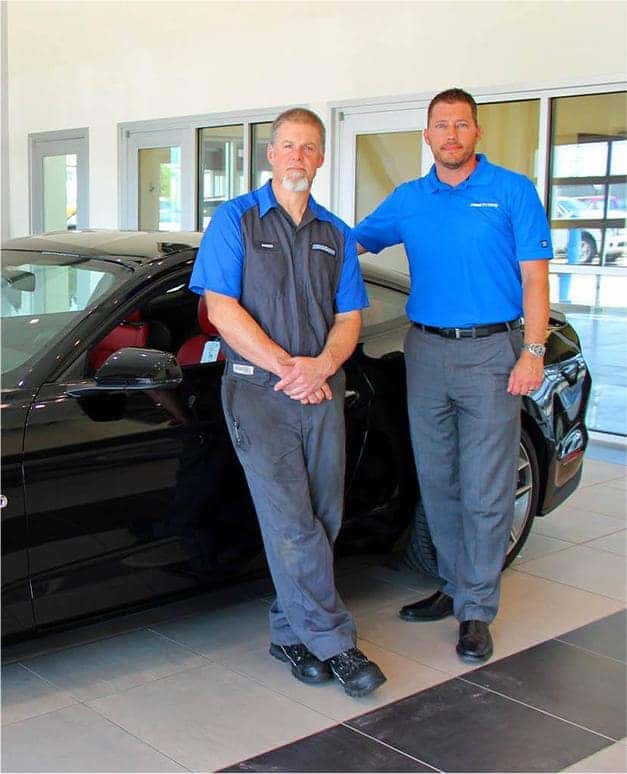 Contact Us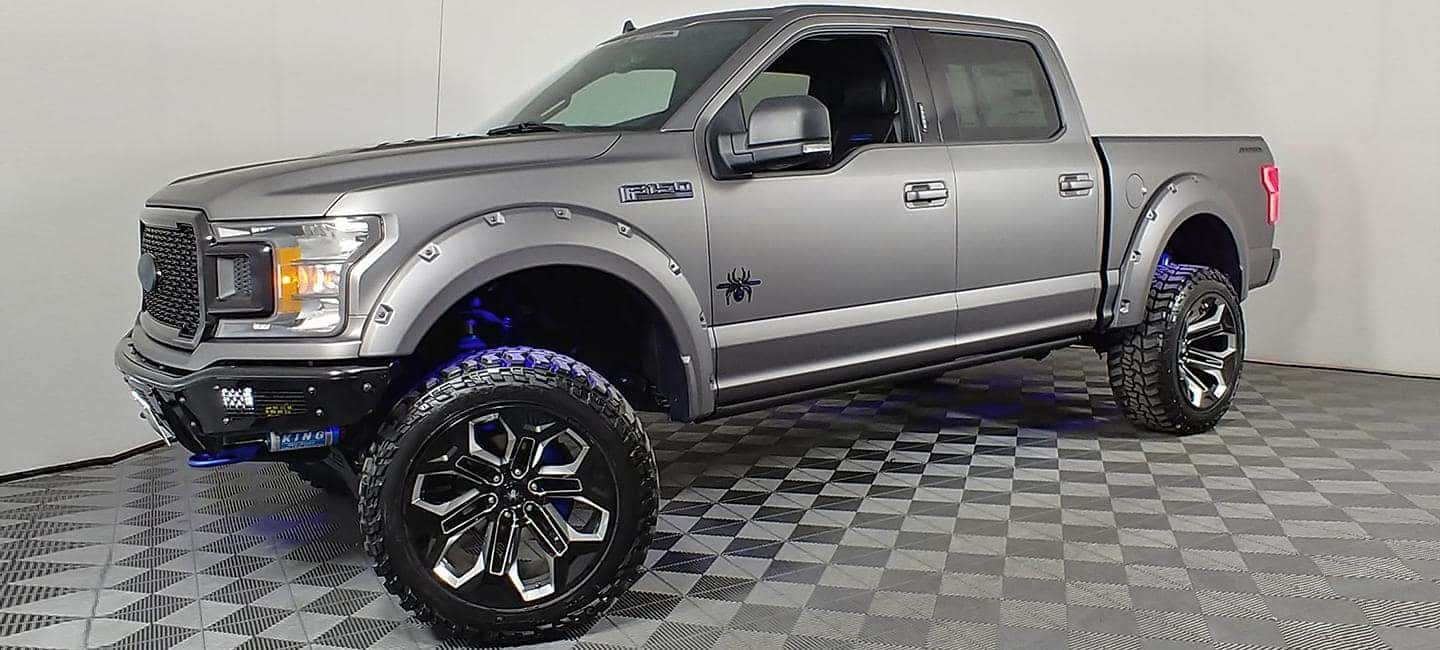 Take It To The Next Level
Your vehicle will command attention as onlookers marvel at the edge Ford City's Performance Division will provide. Browse our line of Roush kits, packages, wheels, exhausts, intakes and more, and watch as your adrenaline dreams become a reality.
While Mustangs and F-150s are the primary focus of the Performance Division, our technicians are always open to discussing customization for any Ford model – old or new.
Ford City's 60,000 sq.-ft. facility provides customers with an unmatched car-buying experience. With a spacious showroom, indoor delivery area, and the new Roush Performance Division, there's no need to make the journey to Chicago or Indianapolis to get the most out of your Ford. With a huge selection of brand-new, premium-used and certified pre-owned vehicles (including most major brands), Champaign Ford City has the sedan, truck, minivan, crossover, SUV or sports car you want.
Conveniently located on West Marketview Dr., just off I-74 and only minutes from I-57 and I-72, Ford City serves the Central Illinois and Western Indiana area by providing a wide selection of quality automobiles. Whether you're coming from Springfield, Bloomington, Lafayette, or beyond! Stop in today to test drive a new Ford at Ford City!