---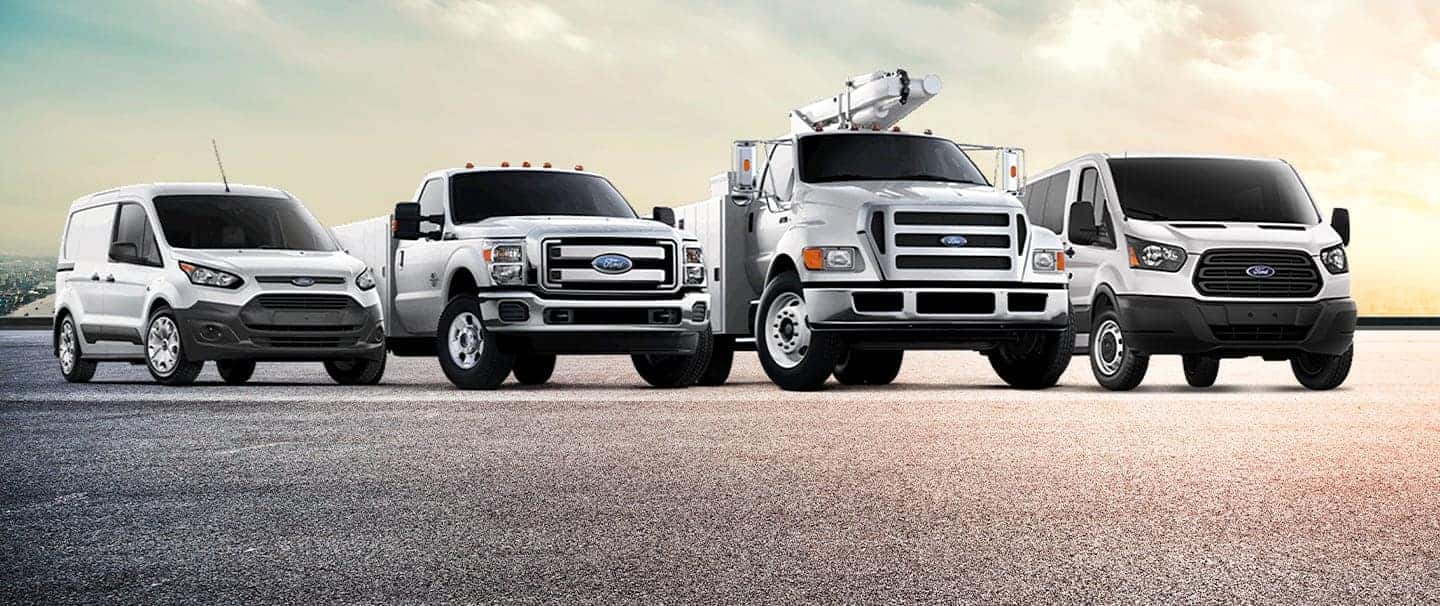 Find Your Fleet With Champaign Ford City
You worked very hard to get your business up and moving. You need a reliable, sturdy, hard-working fleet of commercial vehicles to keep it going at full speed.
Whatever your business needs, we can make it happen!
Get to Champaign Ford City where you'll find an impressive array of commercial vehicles, in addition to automobiles and the Built Ford Tough™ lineup of F-series trucks. There's a good reason why the F-150 has been America's best-selling truck for the past 42 years*. Visit us and see why.
Whether you need a truck with best-in-class payload and towing or a passenger or cargo van, we have what you need. From the F-150 to the F-750 (gas or diesel) and everything in between, find it a Champaign Ford City.
Plus, take advantage of our state-of-the-art Service Department staffed by factory-trained and -certified technicians who only use original parts.