Custom Build Out Fleet Vehicles
---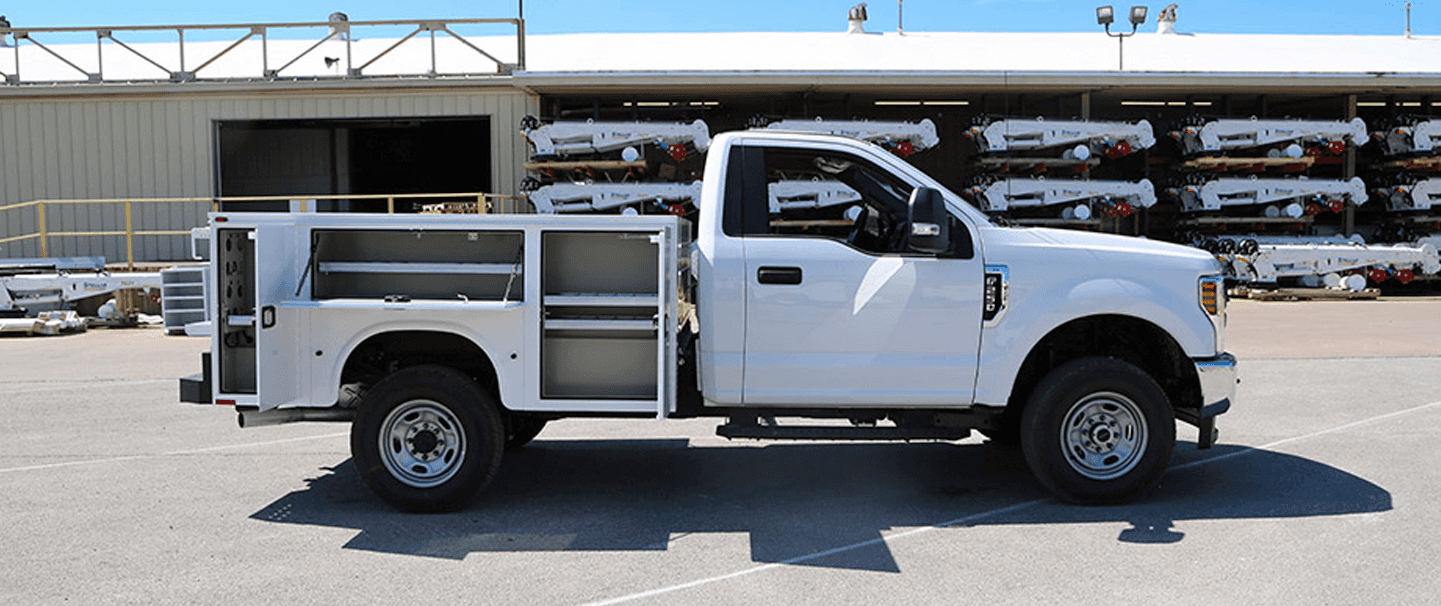 Build Your Fleet With Champaign Ford City
Sometimes you need a commercial vehicle so specific for a job, that it's difficult to find – not anymore. Get to Champaign Ford City to check out our lineup of reliable, sturdy, hard-working custom-built commercial vehicles. Or simply tell us what you need and we'll build it for you. We have hundreds of accessories and the best techs in the market to custom build your commercial vehicle.
Whatever your business needs, we can BUILD IT and make it happen!
We represent Knapheide, Western Snow Plow, Pafco, Redding and many more. We have what you need at the best prices in the market. Find it at Champaign Ford City.
Plus, don't forget about our state-of-the-art Service Department staffed by factory-trained and -certified technicians who only use original parts.
Custom Build Out Fleet Vehicles
View Inventory