Ford City Service Has You Covered
From oil changes to major repairs, Ford City's Service Center has you covered
Our service advisors and technicians are factory-trained and certified to conduct maintenance and repairs on Ford truck diesel engines including fleet trucks. Plus, we have a comprehensive inventory of high-quality genuine OEM parts, so you know you're getting the very best for your truck.
Ford City Service Knows Trucks!
At Ford City's Service Center, we know trucks. Our highly-qualified staff is dedicated to customer service and we specialize in:
Ford Engine Service & Repair
Diesel Truck Engine Maintenance & Repair
Diesel Engine Replacements
And More!
HISTORY OF FLEET
Ford City has been in the business of fleet service since 2001. In 2004, our current fleet service manager Don Beckler took over the division, bringing him to 19 years of experience with Ford City.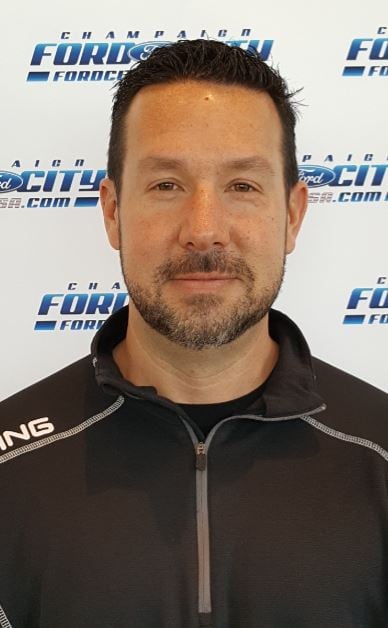 Don Beckler - (217) 531.0754 
DBeckler@FordCityUSA.com
He oversees Ford City's fleet department, which consists of 4 service technicians with 64 years of combined experience. Our fleet service techs are all Ford City Certified and they specialize in emergency vehicles, diesels, hydraulics, cranes, metal fabrication, medium duty truck repair, and more!
Make Your Service Appointment At Ford City Today
Fill out the form now to schedule your appointment. Plus, save even more on repairs with our specials and coupons. But, hurry! All offers are for a limited time only!
We look forward to exceeding your service expectations at Ford City, serving Champaign, Urbana and surrounding areas.