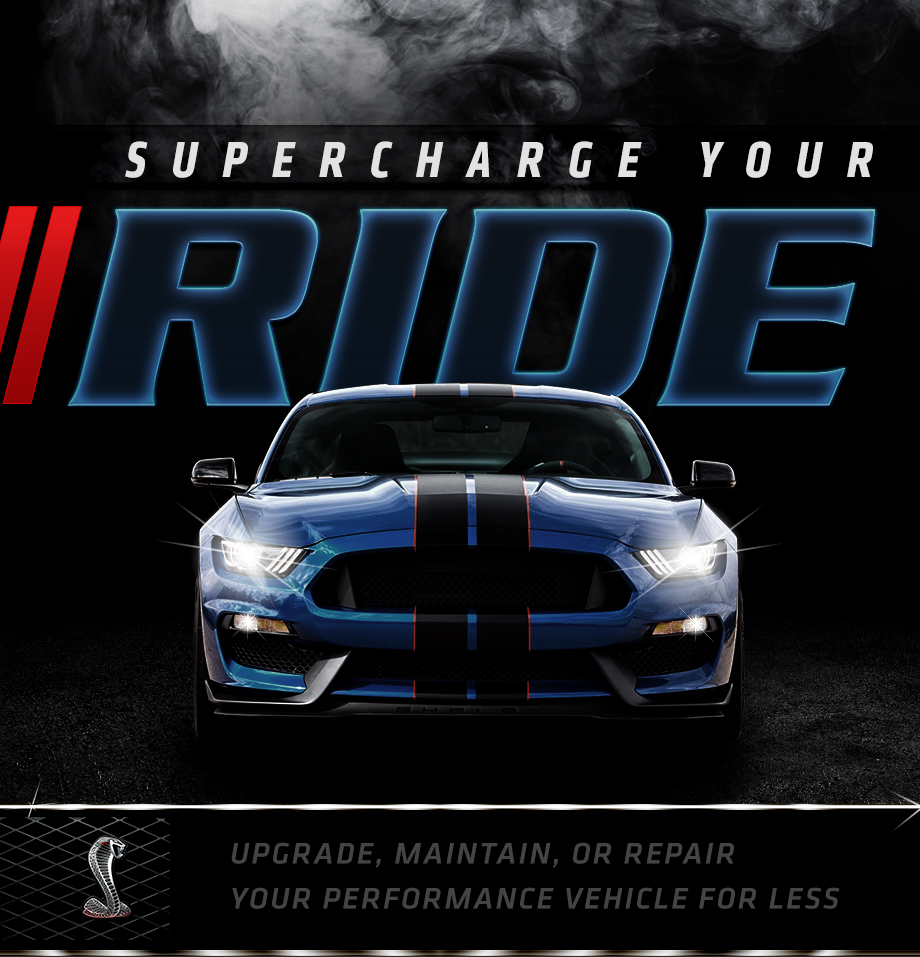 If You Can Imagine It, We Can Build It | Performance Shop Near Urbana, IL

We take vehicle performance to the next level at Ford City in Champaign. With our new state-of-the art service facility, our performance-certified technicians can upgrade your new or current car with Roush parts and accessories.

Stop by Champaign Ford City today and see for yourself!

Supercharge Your Mustang | Champaign Ford City

At Ford City, your options to enhance your vehicle are endless. We'll upgrade your vehicle with Roush parts and accessories including:

Get High Performance Service | Champaign Ford City

At Ford City, it's our passion to build and maintain high performance vehicles. From oil changes to major repairs, our service advisors and technicians are factory-trained and certified to conduct maintenance and repairs on any make or model.

Plus, we have a comprehensive inventory of high-quality genuine OEM parts, so you know you're getting the very best for your performance vehicle.

Get To Champaign Ford City For Performance Service & Maintenance

Fill out the form now to schedule your service appointment. Plus, save even more on repairs with our specials and coupons. But, hurry! All offers are for a limited time only!


Then visit us at Champaign Ford City, proudly serving Champaign, Urbana and surrounding areas.